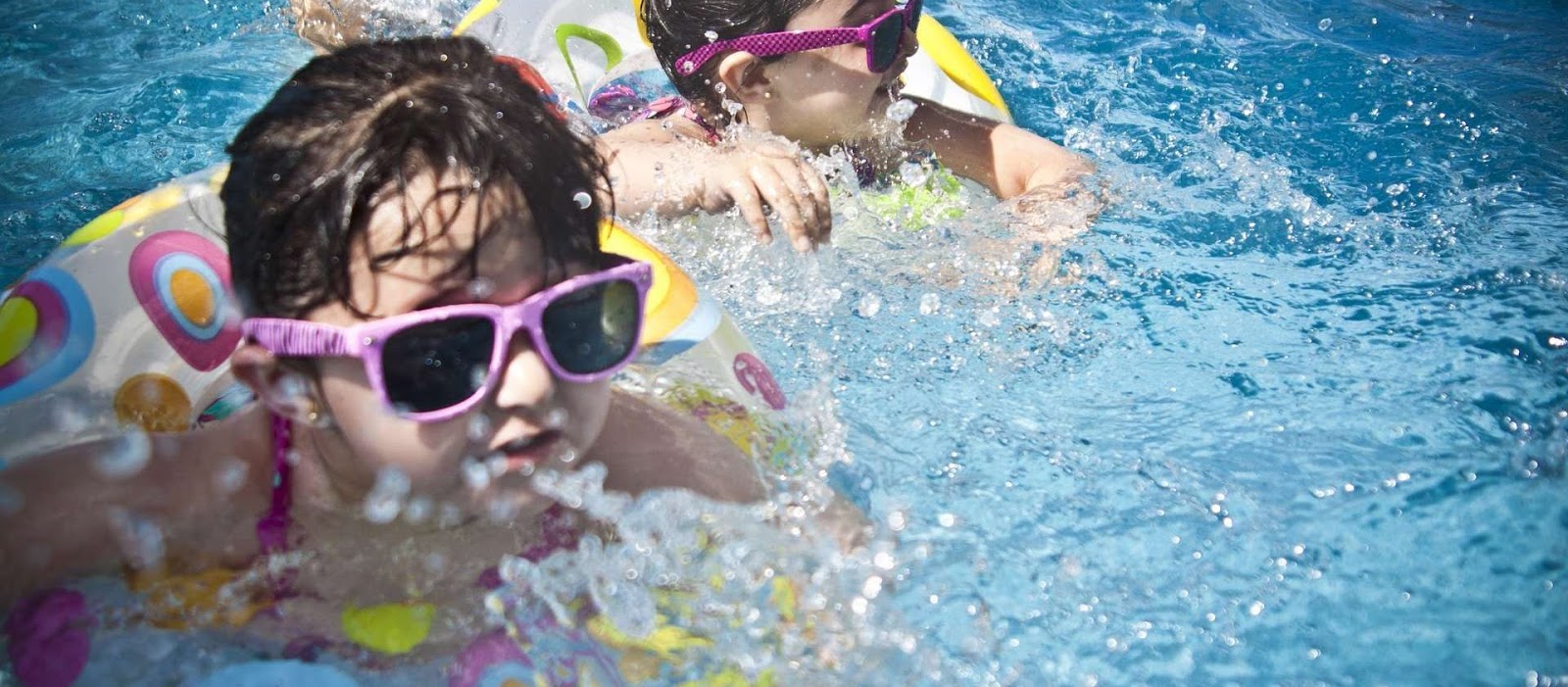 Welcome To Olympia Swimming
Olympia Swimming is dedicated to providing comprehensive and safe child and adult swimming lessons to North Wales. Each of our instructors are passionate and qualified professionals with years of experience in aquatic instruction, and strive to provide professional, thorough teaching in every session.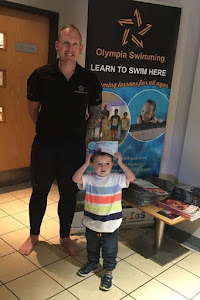 Offering group lessons 6 days a week and one-on-one sessions 7 days a week, Olympia Swimming's flexible lesson times ensure that you will find a perfect time to suit your routine. Each of our instructors is trained in the appropriate health and safety practices, and strictly abide by the framework set up by Swim Wales. To see how Olympia Swimming can help you, get in touch today.
£38.00 per month Bangor NW – £36.00 per month Barrow Cumbria
One off trial group lesson including assessment £10.00
Locations
We cover a wide range of areas across North Wales, including Trearddur Bay, Anglesey, Bangor, Llandudno, and Wrexham. From January 2019 we will be expanding into Barrow, Cumbria. For more details please call HQ on 01407860872
Refund Policy : Refunds can only be offered as credit notes or lessons added to your existing account once it has been agreed a refund is due.
Future Pay : Direct Debit payments can be cancelled anytime with no penalties incurred. Each payment is requested every month in line with swimming lesson terms, this will continue to roll unless terminated by customers. For more details please read our Terms & Conditions.